Strategize Your Way to The Credit You Deserve. ~Winnie
Scroll Down for REAL RESULTS...
"Hi Winnie!...All of your help and teaching have been spot on!!!! I'm getting the credit I need and deserve and I'm keeping my payment schedules just like you taught me so things are moving right along. You are such a wealth of knowledge. I pray you get a television show. Stay safe and be blessed."
All You Need Credit gave me the tools I needed to succeed. I have had a lot of trouble in the past understanding how my credit was determined and how I could get my score to go up. After enrolling in the All You Need Credit Academy and working closely with Winnie, I've never felt better about improving my credit.
I know how to control my credit score, purchase DRIP investment accounts that help me earn money without even thinking about it and she helped me get the credit I needed when I needed it.
I promise you knowledge is power and good help is worth its weight in gold. 
If you have credit concerns you need to stop what you're doing and get in touch with Winnie today!
Sincerely,
Tracy Netter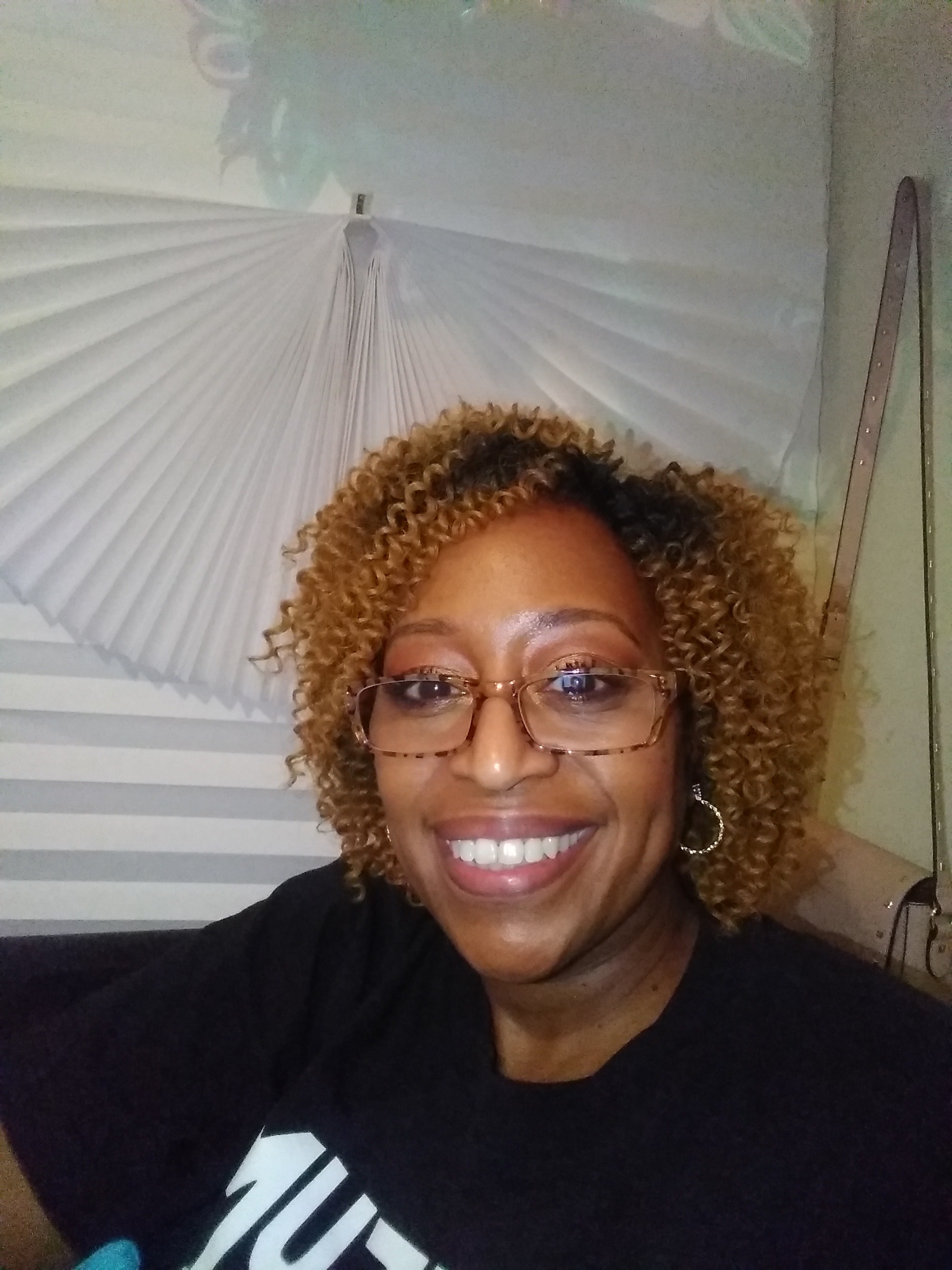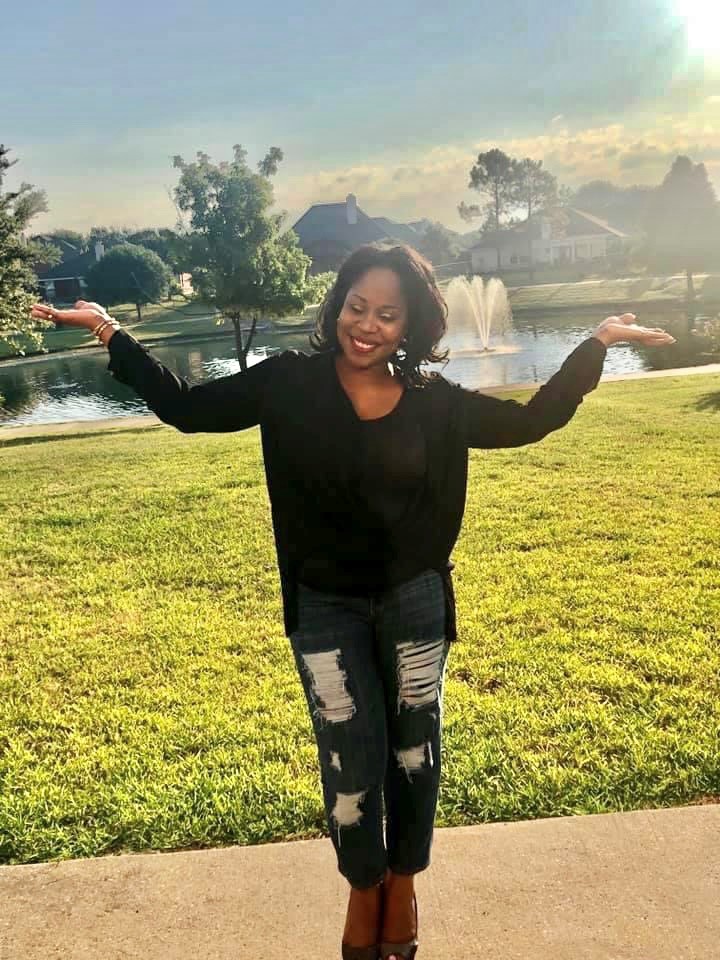 What if I could show you how to access $10,000 in Credit Limits with Bad/No Credit?
What if I shared with you an interview with a current Experian Senior Production Analyst who shares the key to deep cleaning your credit beyond disputing with Equifax, Experian and Transunion?
Would advanced strategies to remove stubborn negative accounts like late payments, chargeoffs, collections, repossessions and EVEN bankruptcies help you achieve your goals?
It would change your credit life for sure!
I share that information and more in All You Need Academy and our AYNC Boot Camp!
Furthermore...you will ALWAYS know how to maintain excellent credit.
My journey to excellent credit has been a bumpy road but I'm so glad I made it! You can get the credit you deserve, too.
My credit score was up and down and I had no idea what was causing the rollercoaster. In 2007, I paid a company $700 to fix my credit. My credit score went from the low 500s to a 712. I was ecstatic! Less than a year later, my score was back in the 500s. I was devastated...
I just didn't understand it. That was my "AHA" moment. I needed to understand it to win. I devoted what time I had to studying the credit game while living my day to day life. It took years to master it and I am sharing that shift in my mindset with you.
I made it my mission to teach people the credit game so others approach credit from a strategic standpoint.
Numbers don't lie. Check out REAL Results...
Paris participated in the AYNC Boot Camp and has an 822 FICO Credit Score. Check out his experience...
Kennidy's score went up +75 points in just a few weeks!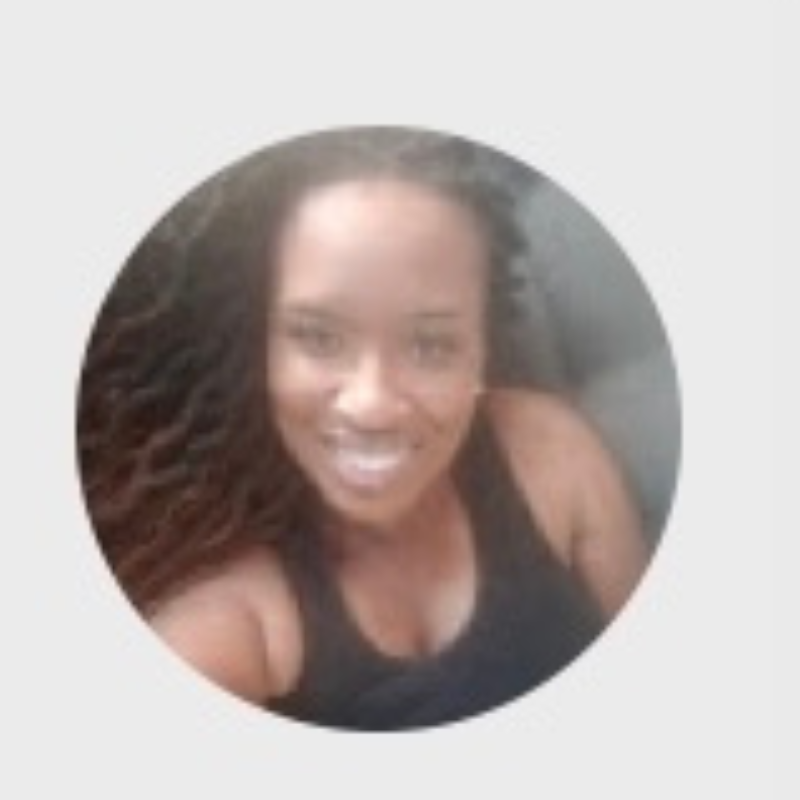 Laura shared her AYNC Boot Camp results...
Thank you so much Winnie! I purchased your Credit Courses through the Boot Camp. It's been less than a month and my credit score has jumped 60 points! Yes! 60 POINTS! I'm so grateful for your help. Be blessed.